Ms Robertson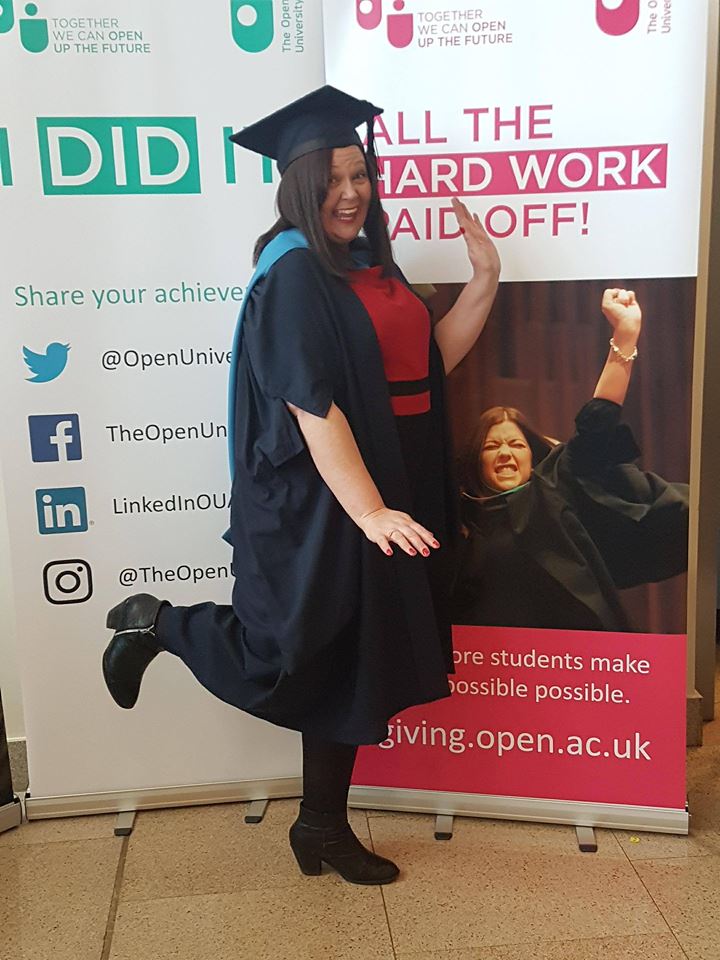 Hello, I am Ms Robertson.
I am lucky enough to be an Urtely Turtle in the afternoons. Once upon a time, I was a parent helper when my youngest started at Warboys. I fell in love with the job and the school and decided to become a Teaching Assistant.
After gaining experience across the school, I worked in one other school for almost 2 years and was super excited when I was appointed as a Teaching Assistant at Warboys in 2009.
I love all things creative and messy. The best part about my job is watching the children grow and learn from the tiniest fairy steps to the biggest dinosaur leaps.