Mathletics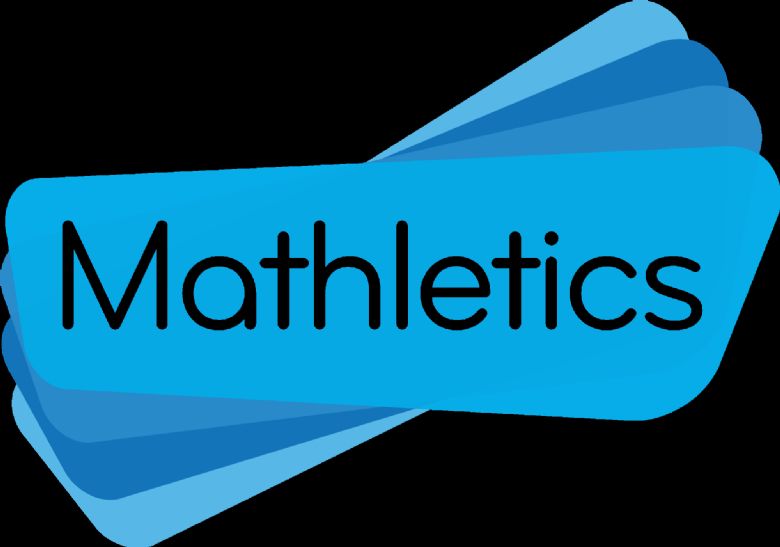 Powering Learning for Primary School Students.
"Mathletics is designed to provide students with an engaging and safe learning experience. Targeted and adaptive content with structured support, plus gaming and rewards – all aligned to the primary maths curriculum for each of the UK nations.
Mathletics courses are aligned to the requirements and outcomes of the maths curriculum and designed for all learning styles. Questions include animated tutorials, audio support andadapt to the learning pace of each child.
We believe students learn better by doing, so we created our interactive Rich Learning Tasks in partnership with leading educators. These open-ended low threshold, high ceiling activities provide both teachers and students with a deep learning experience for all abilities."
~~~~~
At Warboys School we use Mathletics for development of KS2 students understanding of Mathematics.
All pupils have been issued login details for Mathletics, for use in school and at home, however if they have misplaced or not received the login details please use the link on the right to fill a form out to get the login details resent or changed.
Note: This is not an instant service, a member of staff will need to login to reset or reissue the details.