LIONS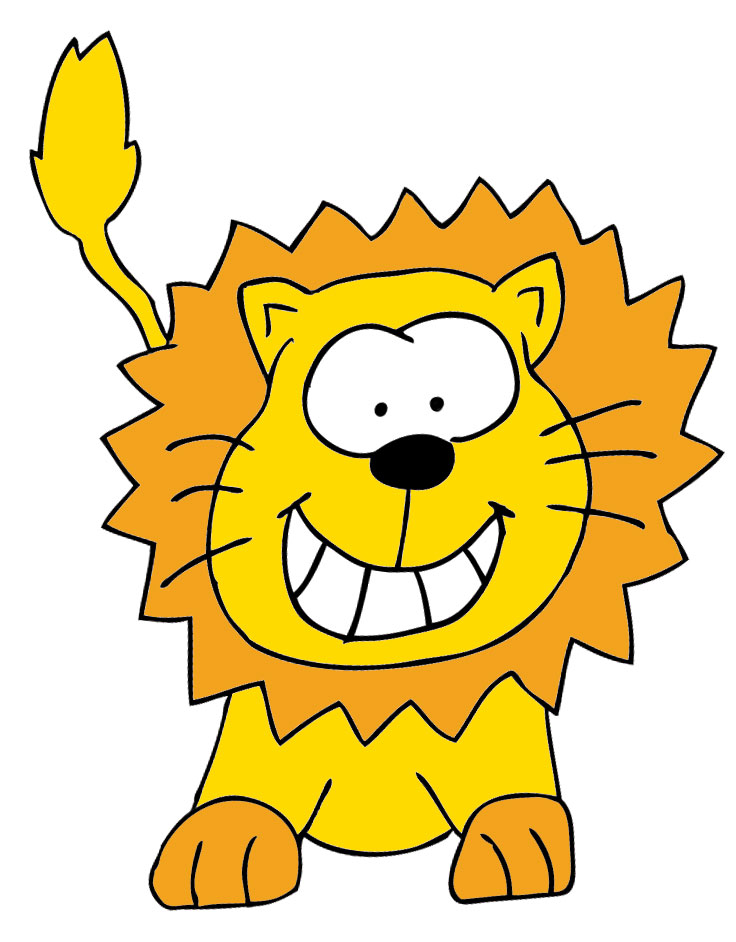 Years 3 & 4
Lions class is taught by Mr Herring.
Our Teaching Assistants are Mrs Young (Mon, Tues, Wed am) Mrs Leighfield (Mon, Tues pm) and Mrs Venables (Thurs all day and Fri am).
Until October half term, our topic will be "Swinging sixties" an in-depth study of the era looking at key events that shaped the period.
After half term, our topic will move to 'The Greatest Showman' where we will be looking at the raise of the modern circus and how the influential PT Barnum shaped the entertainment industry.
Every day, children will practice their reading, writing, and SPAG (spelling, punctuation and grammar). We need a big drive on spelling and the children's homework books have the statutory year 3/4 spelling list stuck in. Most children should be able to spell there year list by the end of the year.
It is really important that children still read and talk about their book every day with an adult at home for about fifteen minutes. There are ideas on the website to help guide the questions/chat about books. Children in school are asked to talk about things such as why authors have chosen specific words, how the setting affects the story and which words tell us how the character is feeling.
By the end of Year 4, children should also be able to say all the times tables to 12 X 12, and answer out of order questions about them. I find it helpful to make the link between multiplying and dividing clear by showing the children the "fact family" or inverse operations for each times table fact. like this...
3 X 4 = 12
4 X 3 = 12
12 ÷ 4 = 3
12 ÷ 3 = 4
Your support with learning these skills is very much appreciated.
if you have any question please ask Mr Herring.